Various - can't stop raving - STOP Child Abuse
No one, apparently. According to the latest research, we all now text one another more often than we speak, either by phone or face-to-face. That's before you add all the various forms of instant messaging, tweets, facebook posts and so on, of course.
"Obviously, I can't talk about the details of the case, but my goodness, I don't need to," a beaming Carlson told The Daily Beast in an interview about her life and career since her world-shaking lawsuit, and her budding vocation as a champion of women's empowerment and sworn enemy of workplace harassment.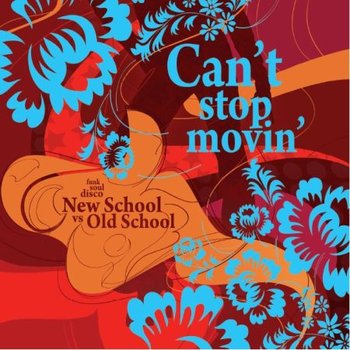 qt.siberiantiger.info